---
I am proud to be in my tenth year teaching and coaching at Hill Valley High! I was born in Marietta, Georgia, the youngest son of seven children. Being part of such a large family, I feel that I am comfortable working in a classroom of kids.
I hope to get all students excited about Socia Studies and to show them how learning about our past can help us to make better decisions for our country in the future. I enjoy using many different learning techniques in the classroom, such as trivia bowls, projects, biographies, and movies. I am always available in the morning before school or for one hour after school to provide extra help for students.
My hobbies include all sports (especially football), reading, traveling with my family, and wrestling with Butch, my Great Dane.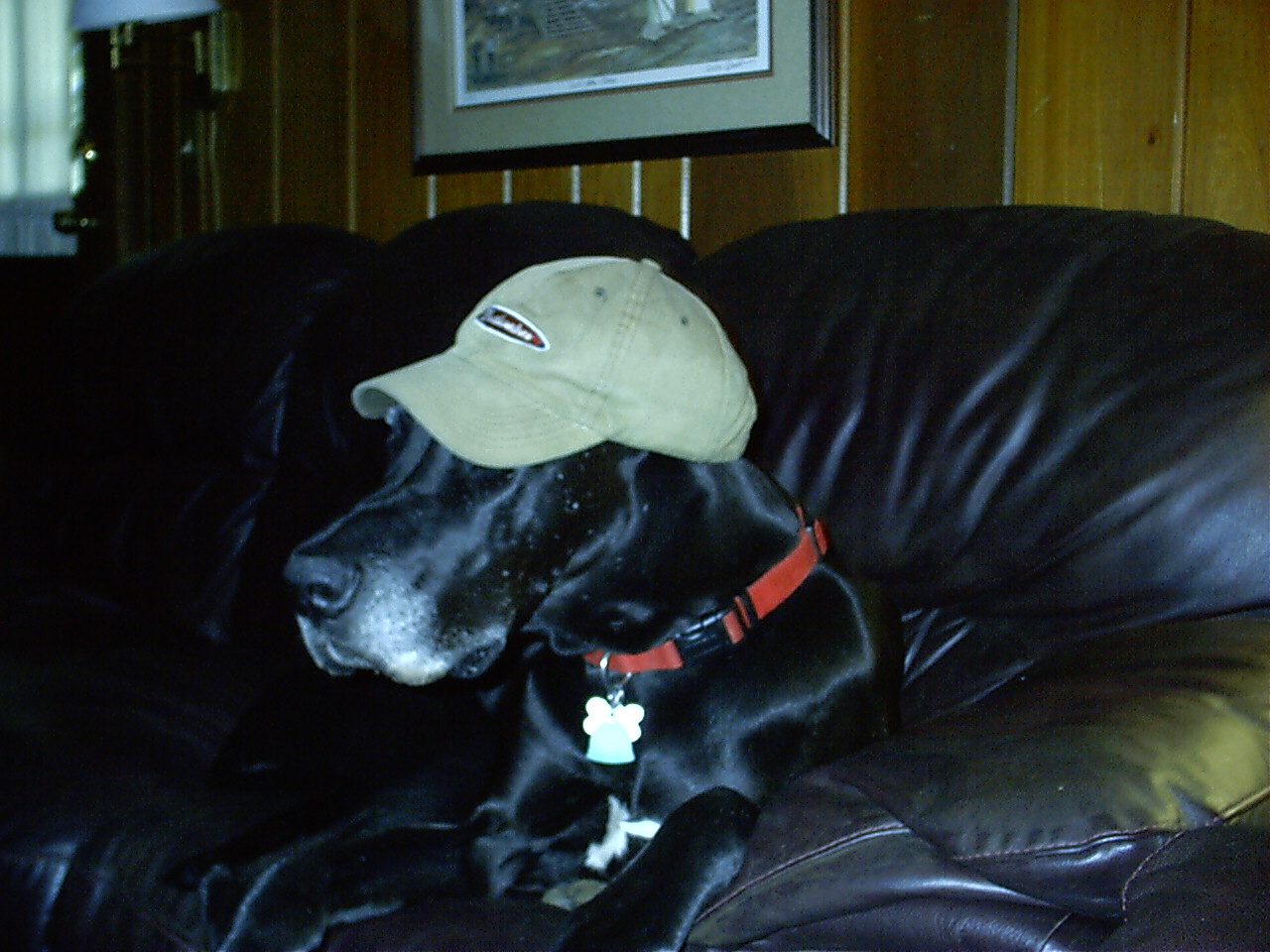 One of the highlights of my career was coaching our football team to the State Championship last year. Go Hawks!

I am glad that you decided to visit my teacher page. Please come back often so that you might stay in touch with what is going on in our classroom.
Always remember . . .